Leverage recurring content for improved SEO, engagement and  social media performance
People all over the world are searching for the products and services that you offer — make sure that they find you, understand why you're the best, and either purchase today or become a sales lead that can be nurtured.
Rising to the top of the search rankings for lots of relevant – and high conversion – keywords requires an abundance of site content, crafted specifically to appeal to each search term, and the type of person who might be conducting the search. This makes an inbound marketing strategy the ideal solution to capturing and harnessing "organic" web traffic.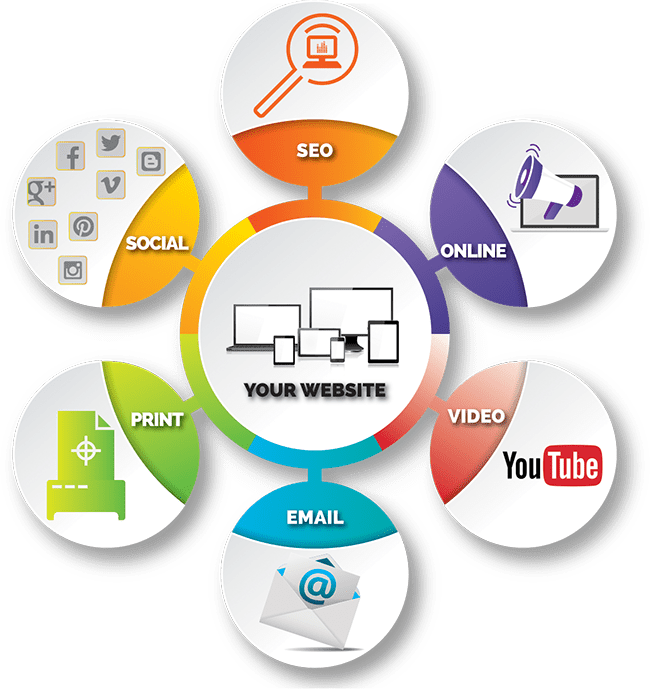 Most companies know that they need to be putting out regular blog articles, Facebook posts, "tweets", LinkedIn updates, Instagram snaps, Youtube videos, and more… But who has time to do all that and still get their core work done? Marketing EQ will take the burden of keeping in touch with existing customers, nurturing online leads and attracting new traffic off your plate with our done-for-you inbound marketing packages!