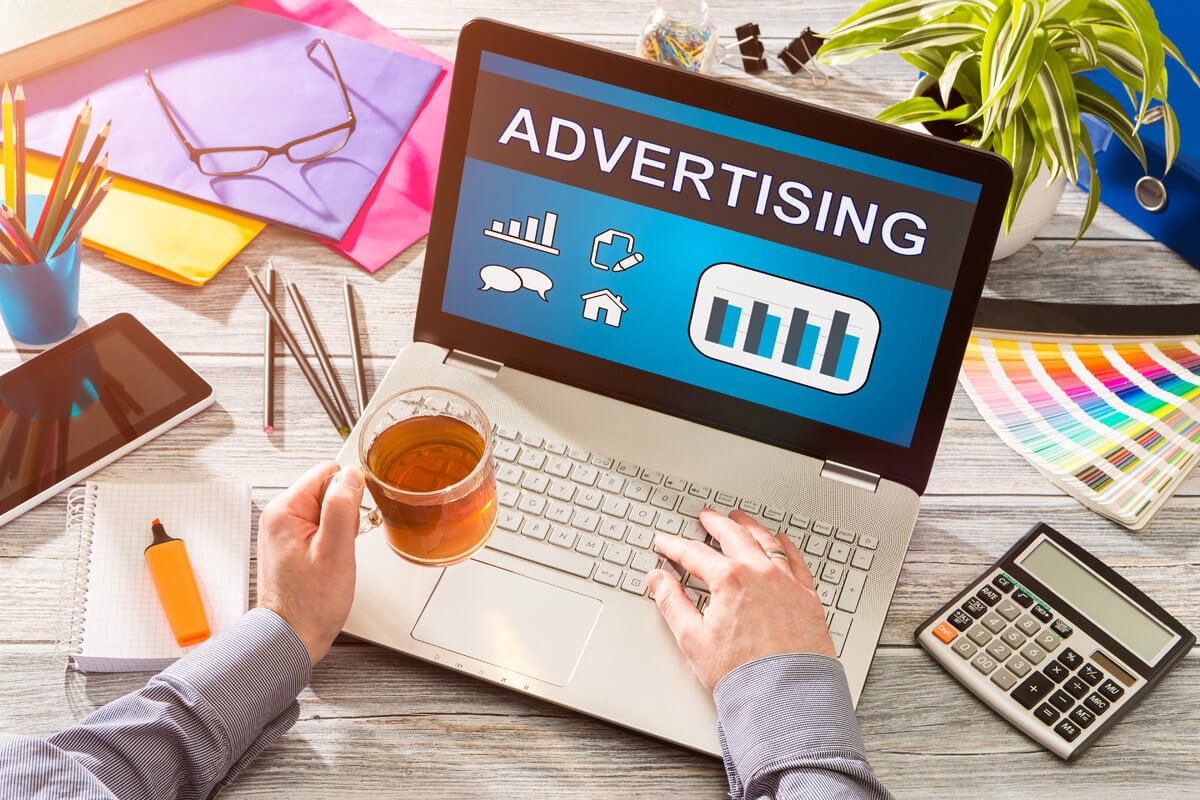 Advertising is expensive, and we all want a return on investment. But short term thinking will never garner long-term results. We never know when someone will be in the market to buy our products or services, but when they are ready to buy, will your company be a top contender? Top of mind awareness to maintain and grow market share can only be achieved when consumers frequently see your messages over time, and your creative and content is appealing and memorable.
But, "thin" or "narrow" markets in particular are vulnerable to lost market share when they don't maintain a consistent advertising presence. A thin market is one where only a small portion of the market is in need of services at any given time, like flooring, window replacement and roofing companies. The products or services may have a significant life cycle, diminishing the frequency of purchase. Some in this position will argue that their business is mostly referral based, so they don't need advertising. While referrals are a powerful tool, they too have a limited reach. I wouldn't stake my company's future on the hope that my client will put in a good word for me, and that the person who needs the service will surely need it at the same time that good word is put in. Frequency in advertising, which is what the big brands do, leave indelible impressions, over time. Good marketing is making a long-term investment into your company's brand equity.
Pre-digital and the early adopters of technology
In the early 90's, advertisers had fewer choices about where to advertise, such as OOH (out of home – transit, billboard, bench), DM (direct mail), TV, radio and print. For those who can remember that far back, the small companies that ponied up and dedicated budgets to maintain a presence were both noticed and became market leaders. Those companies would tell you that advertising was expensive, but necessary. When digital media emerged in the mid-90's the first adopters and large corporations invested in order to reach new markets and trendsetters. But, unlike direct mail, where you could at least target by household income, home value, age and such, digital ads at that time could only serve up total impressions and eventually unique visitors. For instance, let's say you have three hundred impressions.Those 300 impressions could be 100 unique visitors who view your site three times, or 200 visitors with a 1.5 frequency. That lack of information about this customer left small business owners with greater uncertainty and more confusion about how much money to spend and where.
Unfortunately, many today are still uncertain because they have not invested time to understand which technologies are most effective. It takes a dedicated marketing professional or marketing agency to help you identify the best tech stack and strike the balance between online and offline to maximize your budget, reach and frequency, and reduce your risk and marketing waste.
How digital can help thin markets
Today, practically everything you want to understand about a prospective customer is available through technology tools. While your gut instinct may be to balk at this pursuit due to your concern for your consumer's privacy, you can thank the millions of people who shop online daily and are willing to share their experiences for the freedom to research and the convenience of online purchasing.
First let's analyze usage, which is serious business! According to a ComScore 2017 study, social media and video viewing are the two most popular online activities, together accounting for more than a third of all internet time. Entertainment as a whole represents 53% of top online activities.
Social media 20%
Multimedia 14%
Entertainment/Music 11%
Games 8%
Portal 5%
Retail 5%
Directories 4%
News and information 3%
Email 3%
Search and Navigation 3%
Instant Messages 2%
Photos, lifestyle and sports each 2%
Other 16%
Research like this give us a clear understanding about how consumers are engaging, where they are spending their time, what platform they use to get there and what actions they have taken. This helps us to know exactly where we, as business people, can fit into their experiences. Are you ready to get a piece of this action?
With modern tools, it's more possible than ever to create highly strategic advertising campaigns, that go exactly to the people we want to see them, sometimes even around the times they are likely to be ready to buy.