CJ's Pizza is a take out and delivery business in Castle Rock, Washington. They came to us with a need for a WordPress website, help with their social presence and advertising. The owner, Kelli, worked for CJ's before purchasing the business when the owner was ready to retire. The costs to acquire a business was no joke, and they only had a small budget to do everything needed for a solid web presence. 
[meq_portfoliodetails_display hide_on_mobile="small-visibility,medium-visibility,large-visibility" class="" id="" /]

Full original logo and font. The ombre coloring made it hard to read and was not ideal for web or mobile.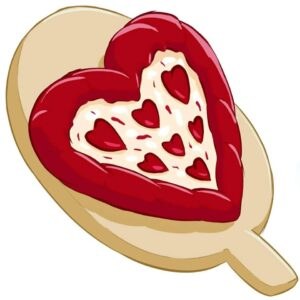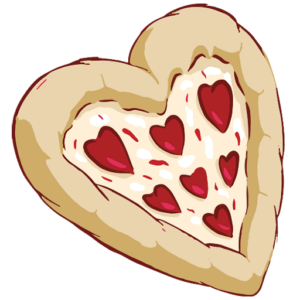 The new logo with a neutral color frame around the heart looks more like pizza crust and less like Valentines candy.