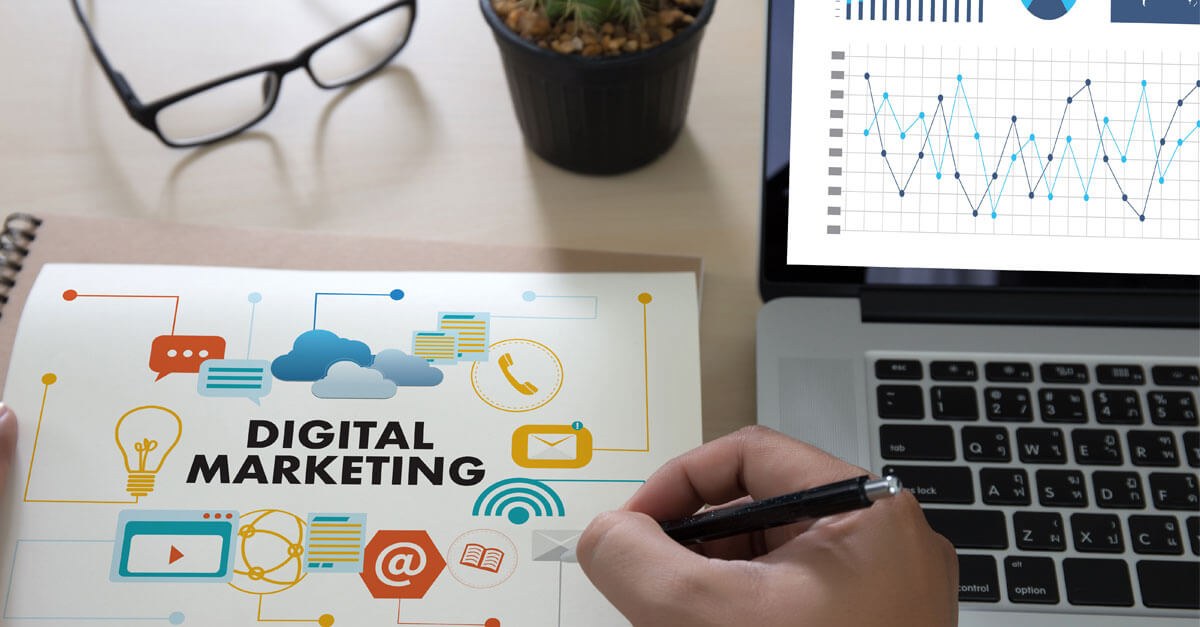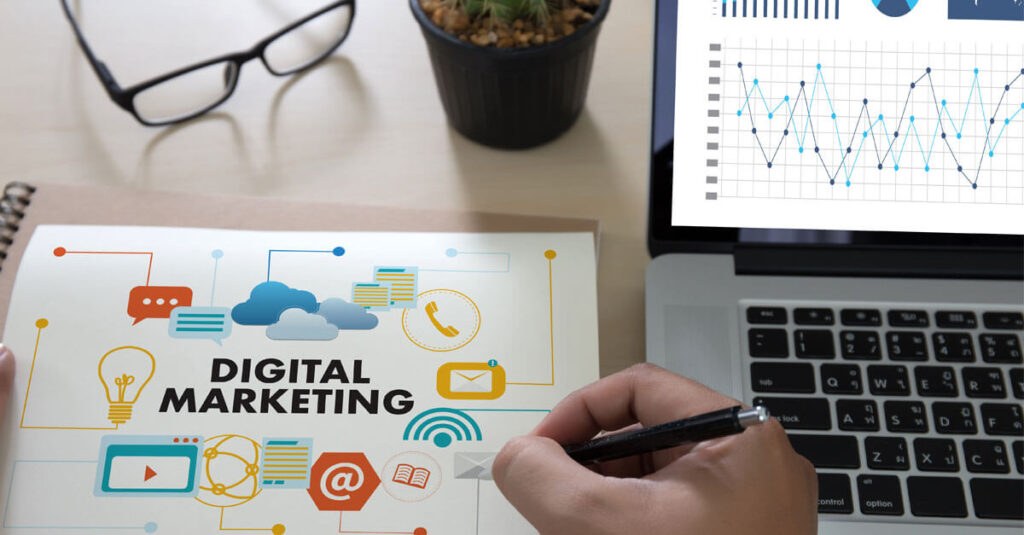 Companies recognize that in order to keep up, they need more tools and expertise to create unique customer journey's and measure ad and marketing performance. With over 4,000 software choices on the market and more emerging daily, it can feel pretty overwhelming. We are a small business that requires marekting technology to run our business too, so we get it!
Every company is faced with the challenge of either dedicating resources to learn the features and benefits of digital marketing tools and software or outsourcing the services with experts. It can take months of analysis to even decide which products to use. We suggest the following steps to assist in the decision-making process:  
Consider the size of your company and how many users will need to be trained and using the program(s). Do you have talent with the expertise required to manage it professionally and with precision?

Determine the resources needed to manage the services daily, weekly and monthly. The costs can add up and your company may need to add staff in order to handle these services effectively. The worst thing you can do is put a non-marketing person in charge of marketing decisions. Every marketing decision must come from a strategy and good tactics, and technology can support the implementation.

Analyze the features and benefits side-by-side. While you may gain one attractive feature on one platform, there may be trade-offs for other features in another. Decide what's most important to your business, including the key performance indicators.

API accessibility to connect technologies and automate performance is also an option. Automating data transfer and interactions between programs may reduce administrative burdens.

Perform as much research as possible, then sign up for a trial. The user experience and dashboards will differ from product to product.

On average, it takes new users nearly six months to become comfortable with new technology, within a new environment and then make it a habit. We have tested this within our own organization, working with technicians who live in technology. Learning a new program takes time and consistency, training, and nurturing.

Consider an email campaign to internal users to support their understanding with reminders and tips. People forget both how to use features and what your specific policies regarding the use of a program are, and they need constant reminders and support as they learn. Remember that this isn't just true for your current employees: this will be true for every new hire as well! An email campaign you can automatically repeat to support a new person can alleviate some (not all!) of the training burdens associated with every piece of technology in your organization.