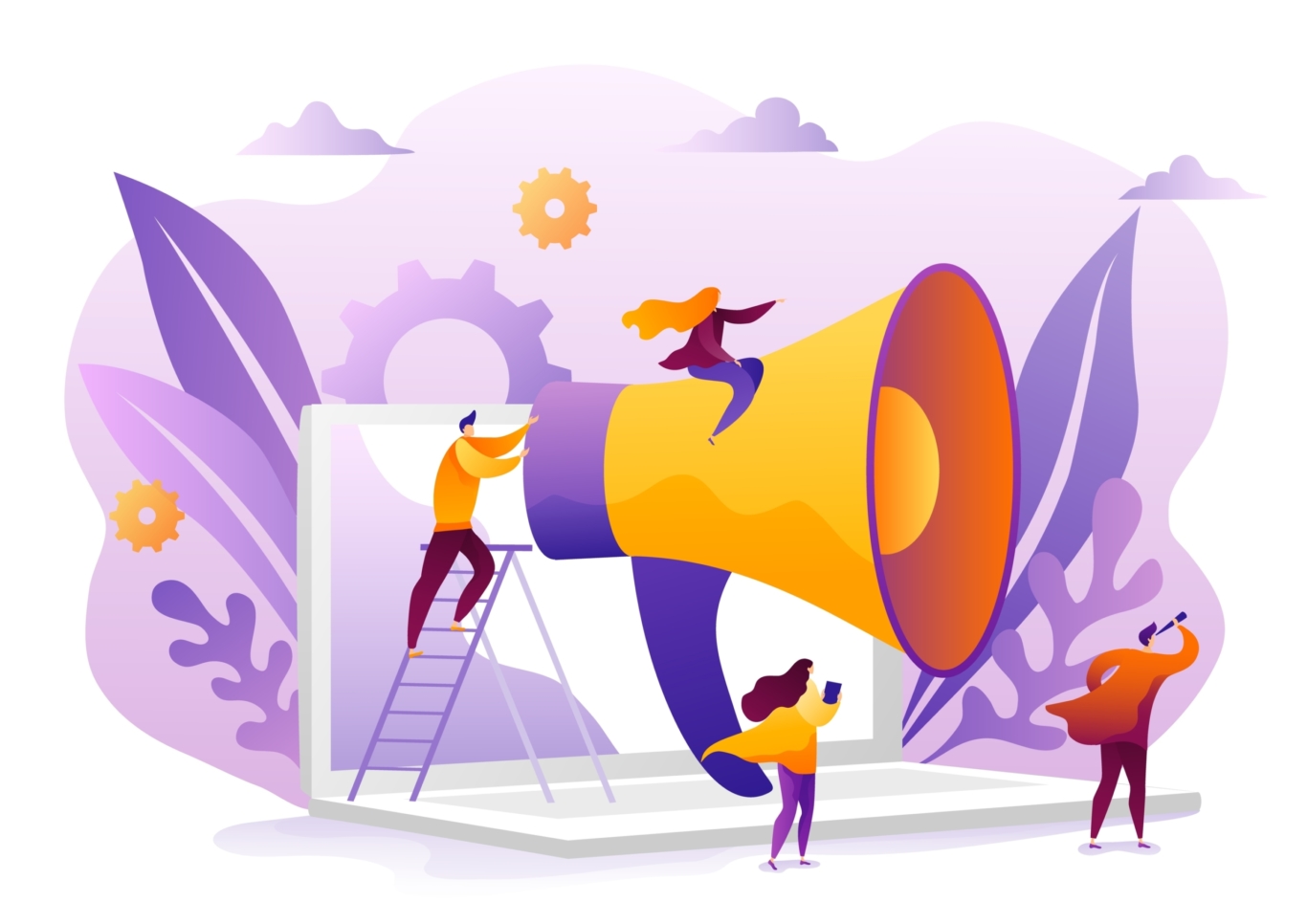 Here at Marketing EQ, a common question we hear from businesses is "how do I reach and attract potential customers to grow my online presence?" You've spent time and resources making your website top-notch. Your Facebook page is up and running. Maybe you have tried to boost a few of your posts but noticed few results. Where are the customers?
Posting, social compliance, and delivery methods
If you merely post links back to your website, you may find your reach diminishing as your audience fails to respond. This is because social media platforms can tell when your posts are just ads, which will result in reduced reach. The power of social media is in engaging an audience, sparking conversations, and sharing ideas, so the trick is to not tell prospects about your expertise and your services but to show them.
We call this method inbound marketing, meaning you are creating content to attract potential customers motivated to seek you out, rather than just using traditional strategies like newspaper ads, direct mail flyers, and telemarketing. In other words, it is focused on In versus Out.
Examples of inbound marketing may be a mix of:
An active blog, frequently updated, with info on your products, industry, or service.
Sharing Facebook content from others in your industry, like an interview with an expert, or sharing a timely news article pertaining to your services.
Creating and posting videos or live webinars on YouTube or other video hosting sites.
Using SEO, or search engine optimization, to make your website more visible on Google or other search engines.
As an example, let's say my business is a boutique toy store, specializing in handcrafted toys and games for all ages. I certainly can advertise my website and Facebook page in a local publication or on a popular parenting blog. However, to really round out my marketing plan, I also focus on my inbound strategy like sharing a New York Times article about the importance of play in our modern culture, create a YouTube video review of a toy, and writing a blog post about baby toys made from eco-friendly and sustainable materials. All of these ideas could attract those interested in my products. Deliver to these new audiences a consistent schedule of posts and you can sustain a growing fanbase.
Inbound marketing is usually a slow build, but the potential benefits make it more than worth it.
With engaging content, you could have a steady stream of results lasting years. Consider your online presence as not just a tool to seek out customers interested in your products and services, but to bring them to you. As a great bonus, they may stick around because of your compelling posts, engagement, and expertise.
To find out more about how to make inbound marketing work for you, contact us. We'd love to chat!