Marketing EQ is a managed hosting provider with Flywheel and manages 20 sites and growing. We handle migrations and site maintenance including updating plugins, solving site and update conflicts and troubleshooting. We build sites and fix sites too. We need an experienced maintenance manager with database knowledge and experience. This  work is initially offered on a project basis and results of your work will determine the outcome. You must be able to work locally and meet in person as needed for project kick-off meetings or for educational purposes. Our standards are high, here's why:
When it comes to quality, we don't joke around. We believe in smart, efficient systems and reward those who can improve process efficiency. We utilize existing, well-established and supportive WordPress plugins and limit custom code unless it is absolutely necessary. If you have expertise in Laravel too, that's a bonus.
We are a learning environment for public/private partnerships, so you must be willing to document your solutions and processes when asked. This is so we can demonstrate repeatable excellence and exercise it!
Web work is ongoing and new projects arise every month. If you want to grow your practice and become more, we want to hear from you.
We are passionate about delivering excellence to our clients and never make excuses. We are experts who deliver on time, and on budget.
A smart web developer will leverage her/his knowledge to become more efficient too; more projects means more income. Large projects may be on your horizon if you have the right mix of smarts and skills.
If these statements sound like you, it will be a natural fit:
1. You can work alone and enjoy collaboration with others.
2. You enjoy helping people (clients/staff) understand, in lay terms, cause/effect of web issues. 3. You are always looking for the most efficient, stable and reliable way to perform web tasks.
4. You like predictable work-flows and new challenges.
5. Competent at researching issues from reliable resources. When their are risks, you are willing to discuss them with the team before launching into a proposed resolve.
6. Invite new opportunities for back-end development.
7. A natural problem solver.
8. A stickler for details.
9. Confident in professional written and verbal skills.
10. You recognize the value of the work you perform and therefore take it seriously.
11. You are willing to justify the position you take on an issue, and also willing to defer to a final decision that may not be your preferred choice. Research, transparency and properly presenting your case will prevent these belief mismatches.
We want to grow with you. Our small team believes in transparency and shared knowledge for the benefit of our clients and our professional growth. Everyone is important and will be compensated based on their expertise and efficiencies. Working fast means bigger rewards, unlike other companies that want faster work for less.
If you are contacted for an interview, you must provide examples of problems you have solved, and the smart solutions you implemented. Your transparency about skills and expertise is necessary.
Check out our gorgeous office, with a shower available for bikers, conference room, private suite, kitchen AND free parking for you and or your existing clients.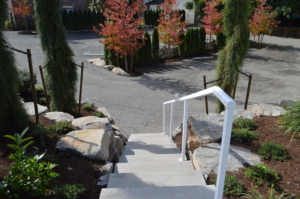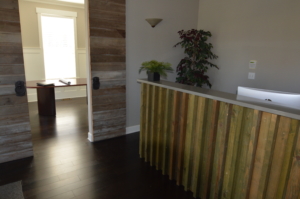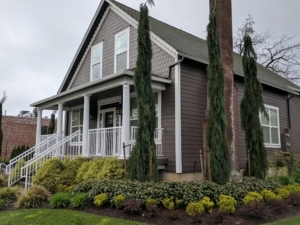 Please fill out the form below. You will be contacted within 24 hours. Please upload your resume and cover letter.
Thank you for considering Marketing EQ. We look forward to hearing from you.