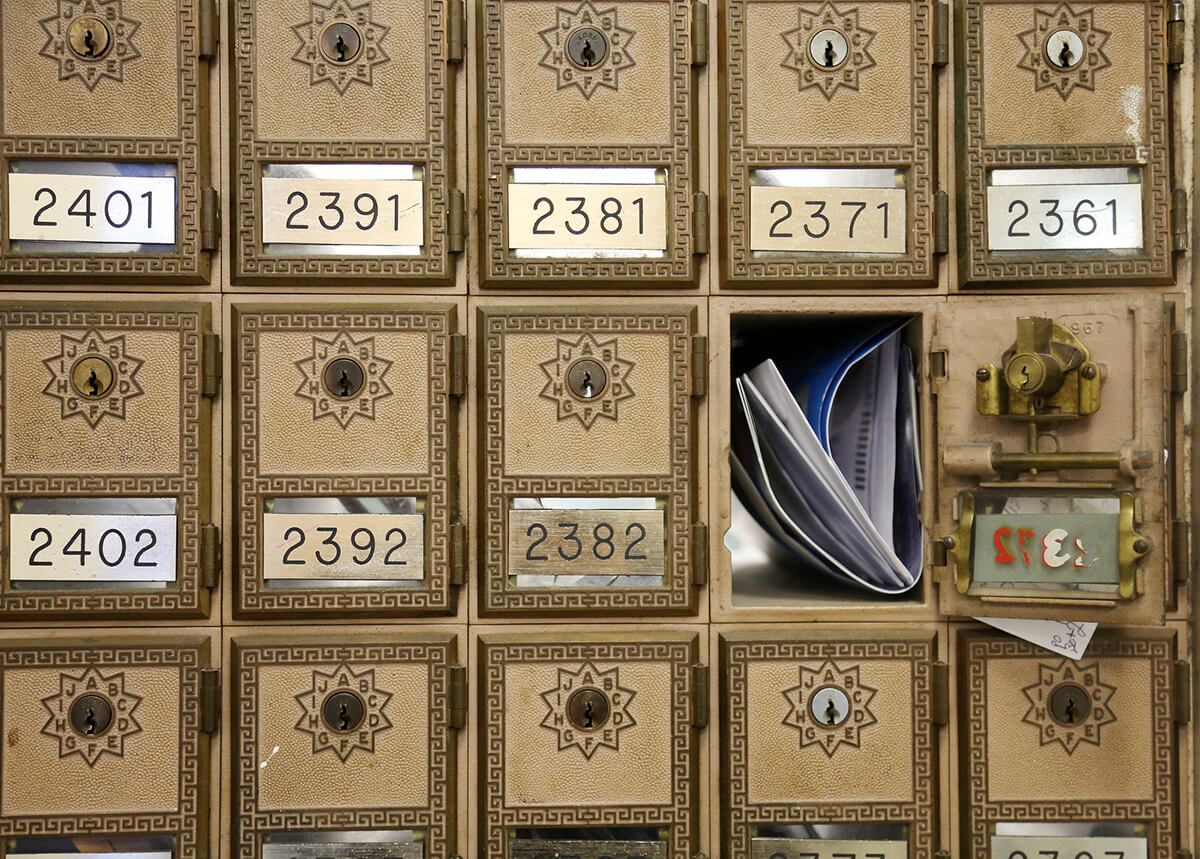 As you determine a marketing budget to reach your customers, it's easy to be overwhelmed with choices: TV, radio, direct mail, Google AdWords, Facebook ads, and the list goes on and on. Digital advertising is generally cheaper than traditional advertising, but what is the right solution for you?
CPC vs. CPM
Digital advertising is commonly measured as cost per click (CPC) for impressions. However, rather than merely focusing on the CPC, consider the cost per 1,000 people reached (a.k.a. CPM, the "M" means "mille", Latin for 1,000). CPM is the only universal measure for cost comparison between ad products for both digital and traditional media.
Think about it this way:
If you are using keywords in paid ads that are moderately popular, you might pay on average $3-$7 per click.
Convert clicks to CPM and this means you will pay $3,000 to $7,000 to reach 1,000 people
Clicks don't provide guaranteed conversion, only a singular exposure to someone who may be researching or ready to buy. Once that click is gone, there is no lasting impression.
Now compare the cost for sending out 1,000 postcards to consumers in your geographic or demographic target. Cost would be about $0.79 per piece, or, $790 per 1,000 people reached. This piece can be re-read over again and may have a 30-90 day shelf life because it's a tangible item.
I'm not suggesting you don't buy AdWords or you should buy postcards, but I am suggesting a different perspective about how you look at your online presence against your total marketing budget. You may find a solution, whether digital or traditional, that will stretch your marketing spend further than just counting CPC. What is the right mix for your business? We'd love to talk to you about your marketing needs and goals!