Rise to the top. Put the internet to work for you with SEO: Search Engine Optimization.
Consumers spend more time online than ever before. If someone types in the name of your product or service, you want them to find you. Make sure you have a strategy so that they do. You want your most motivated buyers to find you at the moment that they're ready to buy. SEO is the tool to make those instant connections.
SEO is a huge, complex subject, with ever-changing advanced concepts and long-standings basics. In a nut shell, SEO is about making your website more visible to the types of people that you want to find it, without having to pay per click. Although it can be an initial investment up front, andeven require steady work over a long period of time, it's a marketing method that is fairly stable and provides long-term benefits.
SEO stands for Search Engine Optimization, and refers to the practice of trying to determine what your best customers are likely to type into a search engine like Google when they are ready to buy, and tweaking the pages of your website to "rank" higher for those specific search terms (also referred to as "key words").
A higher rank means that your site will appear closer to the top of the list of search results, so you can get in front of more customers searching for your products or services.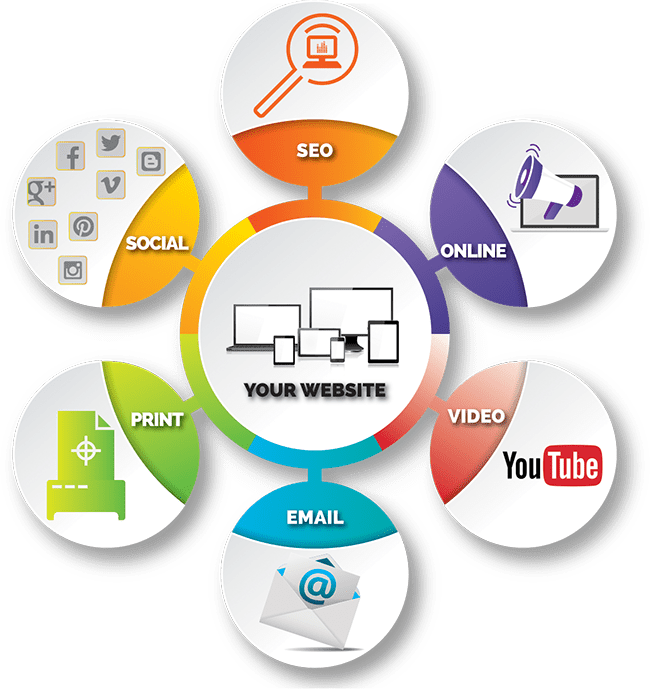 The benefits of Marketing EQ SEO are unparalled:
Cost efficiency
If you buy an ad on Google, you pay every time someone clicks on it, whether they buy from you or not. But with organic (unpaid) site traffic gained through effective SEO, you don't pay any more even if you get millions of clicks.
Higher return on investment
With digital ads, the average conversion rate is 2%. With strategic SEO, the average conversion rate is 4%, and you don't pay for all those clicks. If there are a thousand searches a day for your products or services, that's roughly 40 leads a day you didn't get yesterday, and it repeats every day!
Trust
People trust that the first organic listing in Google is a reputable company, perhaps the best in category. They also tend to believe that the top search results contain the most reliable information. After all, why else would they show up at the top? With SEO, you can claim that spot and become the person to beat. If your SEO is good enough that your top tier listing includes a display of subpages right in the search results, you can gain credibility and visibility that no ad can top.
Long-lasting results
Optimized pages remain optimized. You can continue to rank highly for optimized keywords for years after your investment into SEO. Depending on how thorough the optimizations and how motivated your competitors, your rank could theoretically be maintained forever.
Search engines report that when it comes to internet searches, 50-60% of clicks go to the first result. 91% of searchers don't go past page one of search results. Make sure you are on that first page, and then fight your way to the #1 spot!
From our blog: information about SEO
Start your website on its journey to the top of Google today.
Contact us for a free consultation about how our SEO packages can work for your company.