Reliable Social Media & Inbound Marketing Methods
Access more audiences, and drive traffic to your website. How does 500% increase in website traffic growth year over year sound? It's been done.
Effective Social Media and Inbound marketing begins with a meaningful communication strategy.
Professional social and inbound methods, when performed consistently, can drive more leads to your website, over time, than advertising methods alone. Organic content also leaves a massive footprint of your business on the web with links back to your website. With advertising, once your budget is spent, the ads are gone for good.
Our clients enjoy spending less money on advertising through our organic content approach; publishing offsite, and pointing the content to the website creates access points to your business which are accessible by audiences everywhere. And, the search engines generously reward this practice too, as long as your content is both informative and relevant. This is the long game, and it works.
We will work with you to develop on an organic social and inbound strategy, based on original content, unique landing pages, data capture, form fills and more.
You get to focus on all the amazing things you do everyday, and we'll get the word out.
What can you expect with a social and inbound program?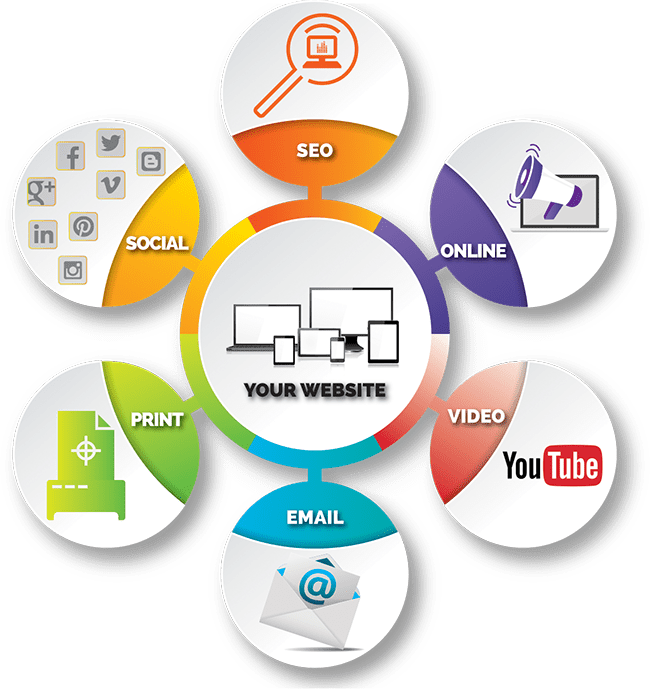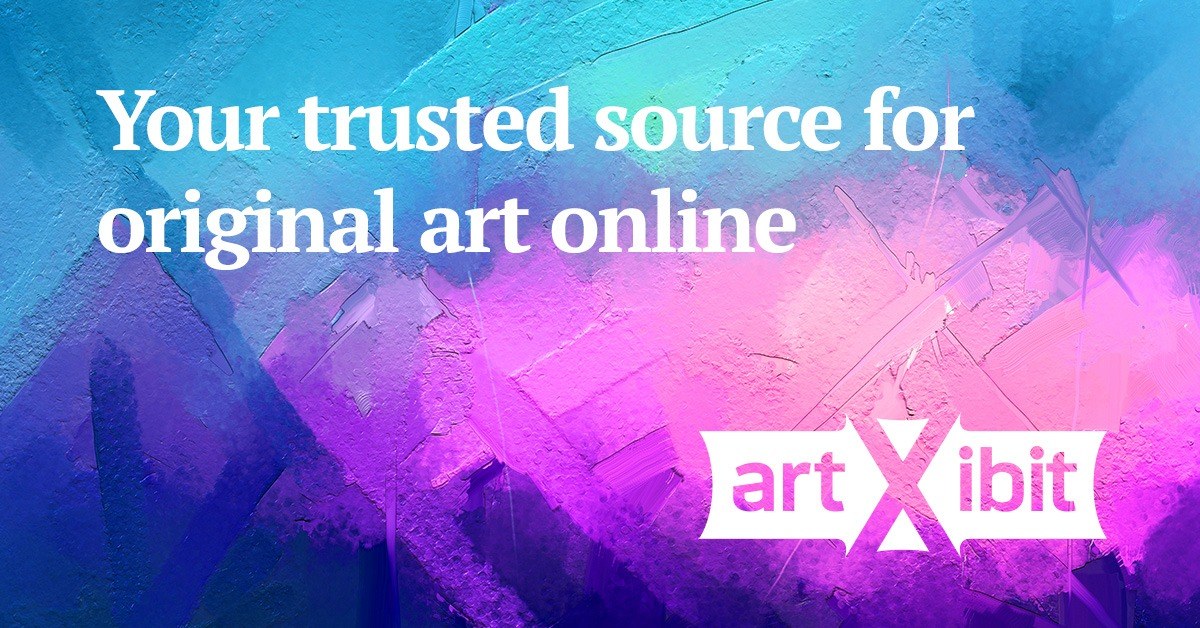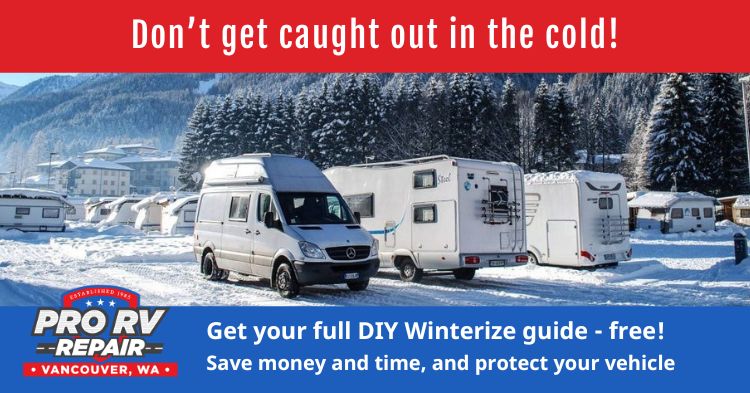 Inbound marketing and social media may have a slow build, (3-6 months, on average) but the long-term benefits are unbeatable: a well-executed inbound strategy can result in a stable stream of new leads for 2-3 years even after you stop publishing new content.
The more time you to invest into an inbound marketing strategy, the bigger the results can be, including the lingering positive effects should you stop investing in it. Schedule a free consultation to learn more.
Most companies know that they need to publish regular blog articles, Facebook posts, "tweets", LinkedIn updates, Instagram snaps, YouTube videos, and more… but running social and inbound can be a full time job.
Marketing EQ offers professionally managed social media and inbound marketing services with:
A professional strategy.

Multiple topics that are relevant to your readers.

Regular posts to top channels.

Original content.

Professional design.

Landing page development for tracking.
We are glad to show you how it works. Request a Social Media Review meeting.
Get our social media and inbound flyer with pricing details.