Digital & Traditional Advertising
Our advertising experience spans three decades from 1988, planning TV, radio, direct mail and print marketing, to modern digital advertising methods used today.
With MEQ, you can expect to receive a plan that delivers the maximum results for the most cost-efficient advertising investment. To accomplish this, we work hard to reduce the barriers to success called advertising gaps. Gaps are expensive and can prevent top results. Ask us how.
Sample Geofencing Ads
Advertising Services, Publisher & Platforms
Advertising Services – What we do
1. Build an effective ad strategy.

2. Develop content with calls to action.

3. Create stunning designs.

4. Develop budget, determine channels.

5. Campaign Implementation, if needed.

6. Evaluation and Improvement.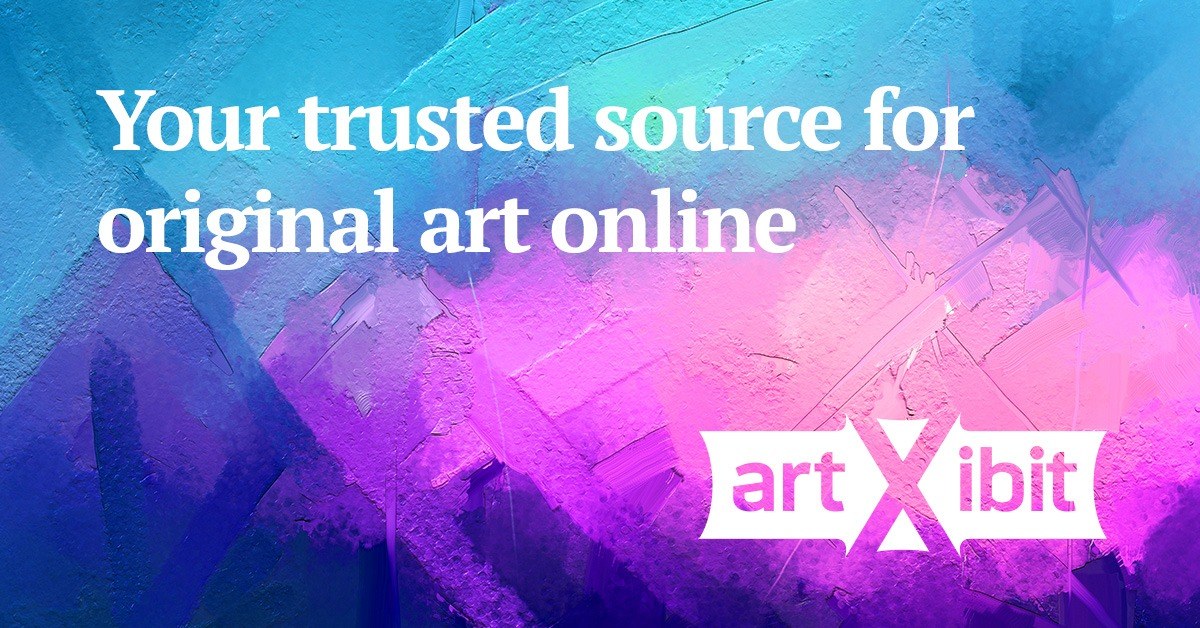 Publishers & Platforms we utilize
Billboard

Direct Mail

Geofencing Ads

News – Digital & Print

Magazine – Print & Digital

Radio

Social Media

Trade Publications

Transit

Video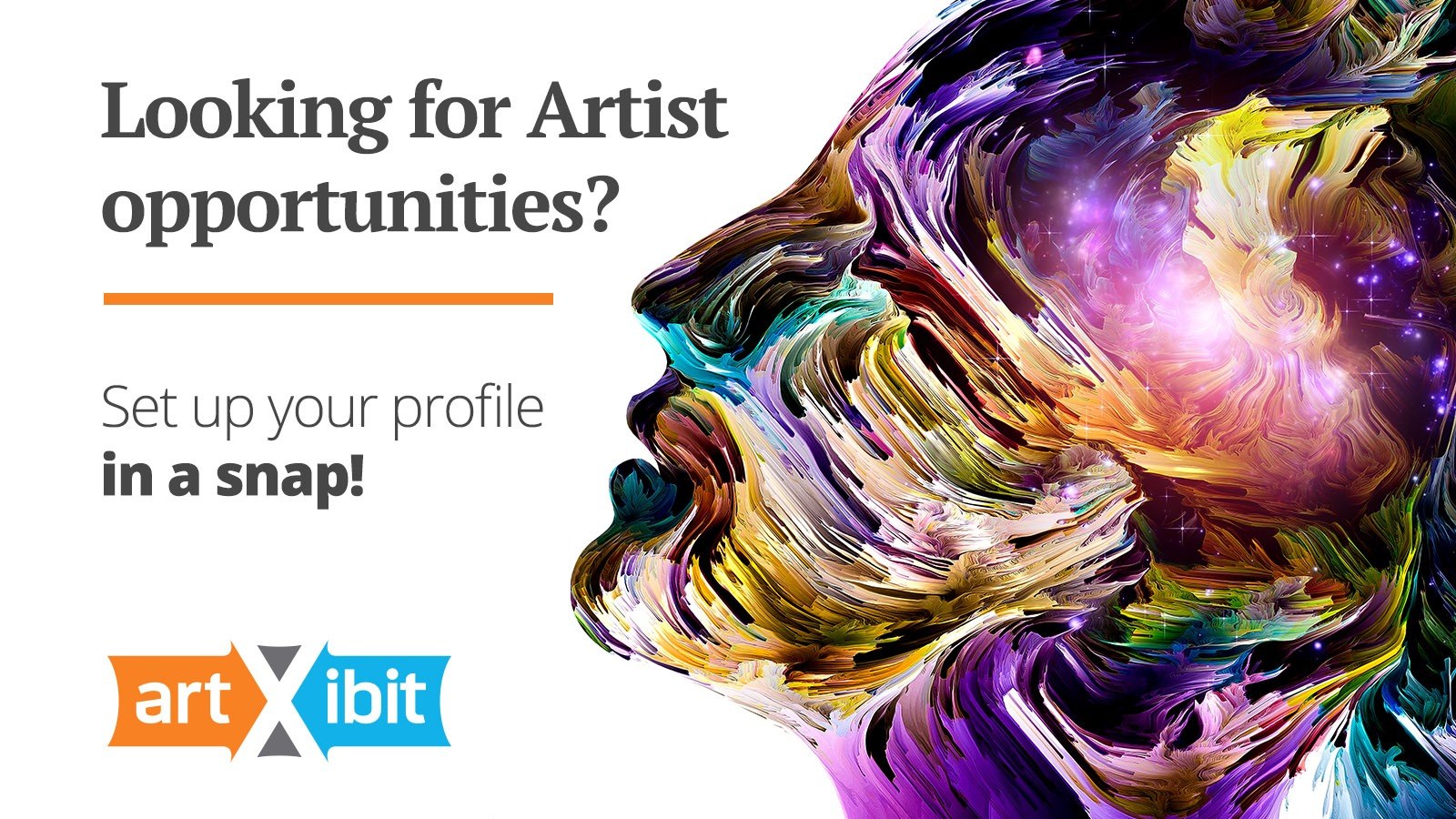 What is required to plan a successful advertising campaign?
Here are a few of the top actions we will take to prepare for an advertising campaign:
Identify sales goals or campaign objectives.

Discuss or evaluate previous campaigns.

Evaluate markets opportunities and constraints.


Review creative assets. (If you don't have any, that's ok. We build this stuff.)

Establish offers and calls to action.

Review lead capture methods.

Discuss the budget and duration.

Assess proposed channels/publishers.

Identify the current marketing health.

Calculate the return on marketing spend (ROS) for the proposed ad plan.
Need some help? Get in touch and let's discuss your ideas for your next campaign. (360) 737-9888
Search Advertising Planning
Factors that determine your success Google Search Ads (text-based Ads)
Business owners who want to run search ads need be aware of the factors that influence digital success. Here are some in the most simplified explanations of what is required to be successful with search ads. We are more than glad to assist with a search ad plan to help you grow active buyers. Let's talk about your search ads goals.
Quality score This is an evaluation of your web content in relation to your advertising content. If there's not a content match, your score drops, which means the search engines will essentially demote your business. You will get fewer leads, and pay more for each lead.
Site Content Volume Does your website contain the right balance of content that answers most questions for site visitors? This will support search lift and relevance. If you have very little content, your advertising dollars have to work much harder, and this will result in fewer results.
Quality Content Website content that is informative is of high value to the search engines. SEO strategies are advised, including blogs. If your organization appears to be a subject matter expert, the site will be considered authoritative and relevant. This means your advertising won't have to work as hard and your quality score will be high. This will help your overall search rank.
Site Performance This has to do with every aspect of your website – how it technically performs like load speed, SEO, accessibility, mobile, SSL, user experience and more. The search engines will rank your site based on this criteria. Too many issues and ad platforms will restrict your ad spend, or refuse to accept payment. We work to keep our sites at 90% or better (100 is ideal, but also a moving target.) We do this through consistent website management and hosting management.
Not sure if your site is ready for search? We can help.
Questions? Get in touch, or fill out the form below. (360) 737-9888