We love to connect..
The thing we love most is getting to know our clients and understanding their needs. It is through this thoughtful process we discover the pathways to higher performance.
Core values and the value we deliver
Better communication, strategies, and results
We believe in uncompromising quality when building your marketing presence. It's the surest path to establish trust, build instant rapport, and generate more of the right leads. Communication excellence is the foundation for building an unstoppable brand and will create measurable growth within your digital presence.
You know where you want to go, and we will find the shortest pathways to get you there. Sometimes the results may be surprising, and even unimaginable. This is why we do what we do.

Check out a some of the clients we serve. Have Questions? Book a free consult today.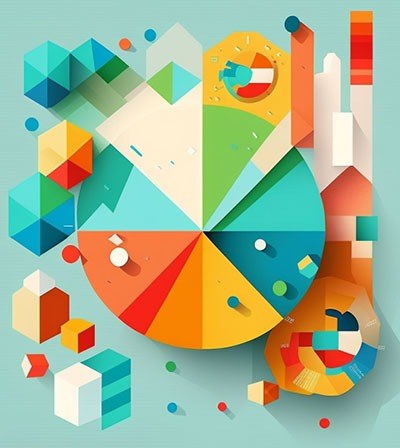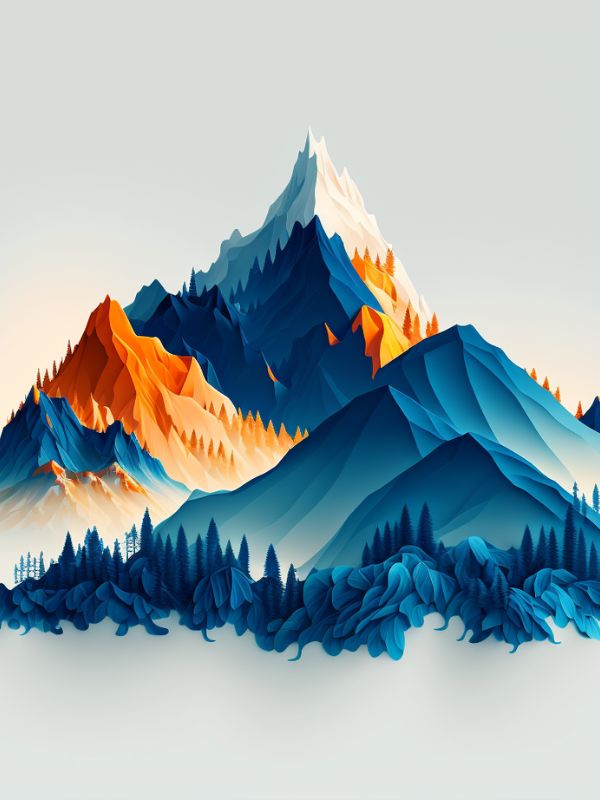 We are Fiscally Responsible
Any marketing firm can spend your marketing dollars, and may promise short-term gains. We look at your investment into marketing, advertising and web through a long-term lens and offer maximum impact with every action. We truly care about your immediate and ongoing success.
EQ means trust and the numbers don't lie. We have expertise managing budgets for a wide variety of industries and can share insights. Customer education is a core component of what we do (if you can't already tell) and we demystify some of the confusing marketing actions and services so we are all on the same page.
Transparency is a core value, and why research is imperative for strategic marketing planning – without it, it's like climbing a mountain in the dark. We look at many data points, and discuss them with you, illuminating a clear path for all to see.
Like Market Equilibrium, where supply is in equal proportion to demand resulting in little waste, Marketing Equilibrium (EQ) will measure the right balance of actions, to garner the largest gains. This effort minimizes loss.
We value relationships, and want you to enjoy your marketing experience. Here are a few of the benefits of working with us:

Expect professional communication from our team. We never go radio silent and we're only a call away.
We do our best to provide a quick response to an urgent problem.
We plan effectively to keep all client projects on track.
Your interest is at the forefront of everything we do.

You will always receive our

honest and expert recommendations

for improvement.

We are flexible and can adjust efforts as needed based on resources, requirements and time.

If gaps in written or visual assets are present, we will give you our best recommendations for amendment.
What we share in common is our unwavering dedication to your success.
Julie Gorham and Lee Hallett have been working together since 2011, and their content and design efforts together have become integral to the company's success. The MEQ team continues to grow so we can serve customers more effectively. Here's a little about our core team members. While we are a distributed Team, we're glad to jump on a call with you to meet you and your team.
Julie is the founder of Marketing EQ. She is responsible for project and client management, strategic planning, media planning and content development. She has served local, regional and national clients for over 30 years in advertising, media, marketing and sales. Her passion for excellence drives all decisions.
Lee is the chief designer and branding expert who is responsible for all creative decisions. He has a fine arts background and creates powerful imagery that never distracts. His design expertise knows no limitations, and he loves to push the limit on innovative ideas. He has been with MEQ since 2011.
Since 2017, Kristin has been an effective project manager working on complex design projects, branded apparel, and social media. She manages our social media program and delivers the necessary organization and consistency needed for social media success. Kristin is excellent at production management.
Esther has been with us since 2021. She is responsible for weekly website updates, website maintenance and website production. She keeps a keen eye on the back end of client websites to prevent errors, and maintain the technologies used on the sites.
Marketing EQ (MEQ) is changing the way small businesses approach the web. As an all encompassing marketing agency its goal is to help small local businesses have a larger brand presence in order to compete with mega corporations. It is a very admirable value to have in a company and I can tell they succeed in getting their clients to grow.

Never have I had a Boss like Julie. She truly is a one of a kind woman with such an optimistic and adventurous spirit that encourages one to think outside the box.

By trying to work with her employees' needs; she finds what they get excited about and are good at doing so that they can be a happy person in her company. With a background of over 30 years in marketing and sales Julie knows what she is talking about and stands up to the plate when it comes to MEQ.
We are grateful that Esther transitioned from an intern through Workforce SW Washington, into a web management position at MEQ. She is our third intern. We cheer Esther on as she moves into her passion of Database Management, and our doors are always open to her. Here's an interview from Workforce SW Washington. Taking the time to train interns helps our future workforce grow their work experience, and it can fill a need within the company that may not yet be a full-time job. Your company may only be a stepping stone for a new hire, but it's rewarding to see confidence build in preparation for their next position.