Building a Successful Brand – Become a Beacon on a Hill



Why is brand development and brand design so important?
Excellence in brand design establishes professionalism and the right personality to attract the right customers. As a branding company, our efforts will lay the foundation for excellence in your marketing communication. From the first design – your logo, to comprehensive brand messaging you'll receive branding done right.
Marketing EQ is a branding company with decades of expertise in brand and identity development; there are no limitations to our designs capabilities. Our goal is to deliver a professional brand design you are passionate about, or at minimum, feel proud or confident to present. And most importantly, we will deliver a brand design that will resonate with your priority customers and and prospective customers.
Our goal is to develop a brand presence that is irresistible and attracts top recognition among your most important audiences. You can expect to receive a brand design that is distinctive and set apart from your competition.
Perhaps you don't need full development, but only need a few tweaks, we can help with this too. Whether it's refining your current logo design, establishing a solid color palette for print and web purposes, or a more modern font set, you can count on our expertise. Need help integrating new designs across all marketing communication, this is a core competency.
Excellence in Communication
MEQ is a branding company dedicated to those who make the commitment to excellence in communication – which is where we begin… and you continue.
Branding, done right, is an investment that will pay you back in dividends year over year. Its value is multiplied over every marketing action and grows top brand awareness over time. We will help you every step of the way, and eliminate the typical back-and-forth that is often associated with the brand development process. Experience the difference with Marketing EQ.
Every brand design we initiate is bespoke and hand-crafted, within a fine arts framework – original for you.
Prestige brands are built around quality design, clear communication, well-designed products, and great customer service. And, naturally, prestige brands command better pricing for their products and services. Ready to become a prestige brand and capture more revenue?
Logo design or logo redevelopment – A little start for a big journey
A logo is the tiniest element of your brand, but the most important, and foundational to your brand presence. Frequently, we hear from business owners who struggle to put their finger on a design that will fit their goals and needs. Sometimes owners come to us frustrated after paying for designs that never quite hit the mark. We understand this frustration. It is both science and art to produce a logo that naturally fits into a 1″x 1″ square, and looks great. A professionally designed logo by Marketing EQ will establish the right company identity and set the stage for customer perception and expectation. The design we produce for you will also be legible and easy to read in all sizes, give a hint to what the business is about, and look smart.
The tendency of many designers is to over-build a logo, or use generic shapes and elements joined together with fonts not intended for the brand. This can look messy or very busy, and then nothing stands out. Every design we create is hand-crafted and 100% bespoke. Your logo design will never look like a stock image, or cluttered. That's a guarantee!
It's important to us that you are head-over-heels about your new logo design, because it represents the face of your business. While it may be a silent partner, it will speak volumes, time after time.
If you want to give us a hint as to what your brand should look and feel like, a great place to start is by filling out our FREE aesthetic evaluation. This is one of many tools we use to get the logo and branding conversation started. It creates talk points so we can better understand your vision. It may take a week or two to produce results, depending on our schedule, but we will email the results to you in a graphic. This is a custom design, not a randomly produced or ai generated result.
Below is a small sample of logos and brand identities we have created for our customers. Each tells a different story. What story do you want to tell? We can't wait to hear from you.
Brand Elements, Branding Guidelines, and Branded Images
Branding is used to identify all the facets of your company identification. When used consistently, this will establish brand recognition.
And while logo development is one of many tools in your brand toolkit, we don't stop there. Branding Guidelines typically include logos, logo usage, fonts, color sets, language and tone rules and usage, branding statements, values, mission and vision, unique selling proposition, pillar words, key concepts, and more. We will work with you to develop everything you need to hit the ground running.
Imagery and photos are also important tools in your brand kit, and we can help with these too. We offer complete design and photography services for ads, banners, business cards, brochures, event materials, printed materials, digital assets and more.

What's next for your brand?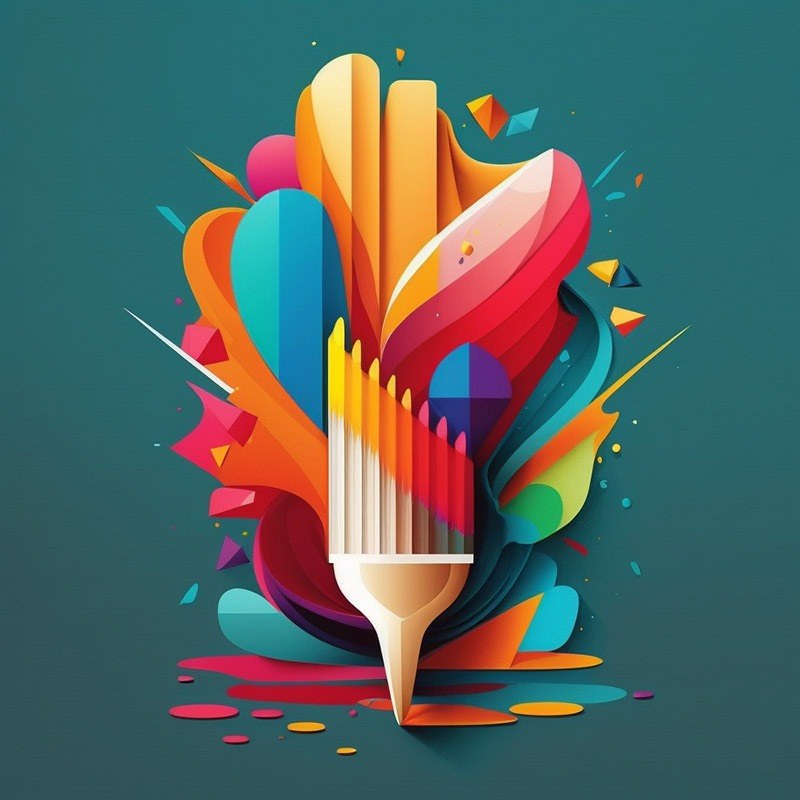 Did you know it takes a minimum of 20 exposures for a person to form a conscious impression of a brand? If your brand is inconsistent, that number goes up, and the impression that is formed is more likely to be negative. Inconsistency feels unprofessional, sometimes even untrustworthy. Get your branding right with Marketing EQ.
We would love to hear about your project