Turnkey WordPress Website Development Services
Get a professionally built WordPress website with everything you need to succeed with your online presence.
Turnkey WordPress Website Development Services
Get a professionally built WordPress website with everything you to succeed with an online presence.
Whether you need a new WordPress website, or redevelopment for an existing website, we can help you find a path forward:
A targeted strategy for user experience and customer journeys that match your primary, secondary, tertiary and even transient audiences.

Expert Design implemented with branded colors and font sets that will attract and engage new customers.

Professional content and communication methods that will speak to your priority customers, and invite them to connect with you.

SEO, Google Tag Management & Google Analytics – Setup and applied to your site to ensure the search engines find your site, and you can track user actions.

Site map setup.

Redirects setup for existing pages that will point to new pages.

Theme installation of custom code, whichever is needed.

Installing plugins or custom code to assist with accomplishing your unique business goals or customer needs.

Email setup to match your domain.

Email marketing setup, and audience tracking.

Ecommerce tools for ecommerce websites.

Credit card processing setup through 3rd party providers.

Redevelopment with an updated theme and technology tools.


Errors removal and reduction through technical expertise and site management.

DNS management for new domains, pointing old domains to new sites, and setting up emails.

Hosting for a fresh website installation, and monthly management, if needed.

Hosting for site maintenance and staging for redevelopment, with monthly website management, if needed.
A functional website will bolster your brand by first delivering an experience that your best customers seek and attract your secondary and tertiary customers too. A website that meets search engine and hosting requirements is fast, safe, easy to navigate, and delivers the right information to the customer. This is what we do.
Nearly half the websites in the world use the WordPress CMS
WordPress is our CMS (content management system) of choice because it's well-supported by the developers. Through MEQ your WordPress website will be built through an out-of-the-box theme, like Divi, or written in custom code for very specific purposes. WordPress and Flywheel Hosting work well together, and we receive excellent support as we effectively build, update and manage many WordPress websites every month.
Support for existing WordPress websites

We assist many clients with outdated WordPress sites to update the theme, plugins, versions, PHP and more. We can remove outdated code, align modules, fix layout and size issues and provide modern updates. We have taken websites that rank in the low 10-20's (think page 20 of search) and improved them so they perform at or above 90% in all areas of performance. We often untangle issues surrounding domains, emails, analytics, google console, social channels, and hosting. Let us help you sort out everything so your site is working effectively again.
Then there's the user experience – what site visitors need to know, and what they need to see when they show up. We think of a sales process and funnel as we move the reader from the most important points into more in-depth subjects. These are important conversations to have together, and we can't do this part with you!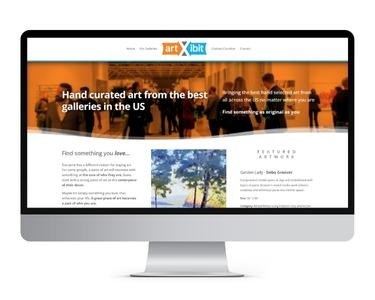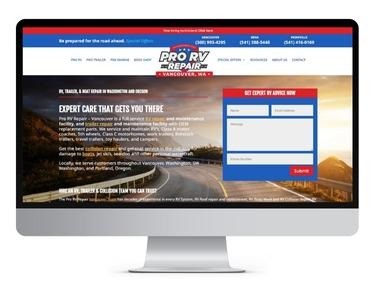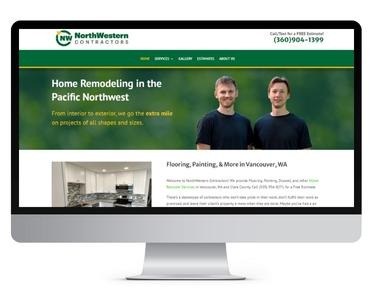 What should your website do for you?

Increase online sales and improve visitor engagement.
Deliver clear and accurate information that your visitors can use.
Grow your customer base for outbound and inbound communication.
Generate more leads for your sales team.
Increase the efficiency of common tasks in your business.
Reduce complaints or support calls.
Be found by search engines.
Rank high for organic search.
A unique look and feel that outshines your competition.
High-quality communication, images and videos.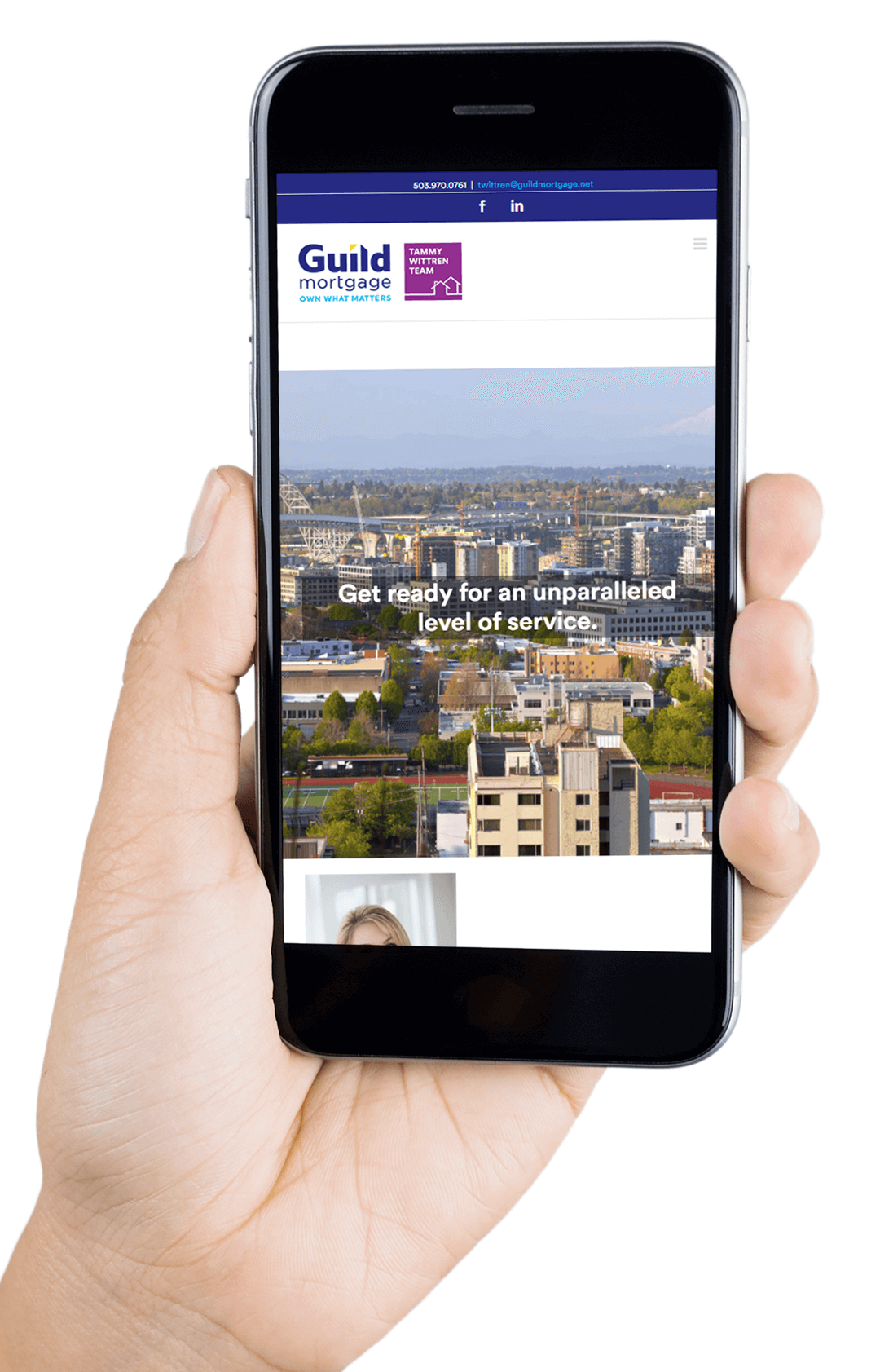 Industry experts assert that most people are roughly 90% through the sales process as a result of website search before they ever reach out to contact a company. But, by the time they do reach out, their mind is nearly made up. Every impression counts.
Our Website Development Process
Strategy
Our process begins with discovery. Your input is vital to the success of your project, because who knows your business better than you? We aim to know your business better. We offer a formal marketing planning process which aids in understanding your company, sales, products/services, and customers. It's like a SWOT Analysis on steroids. It may raise important questions you haven't considered.
Content
A content strategy is where we begin, and understanding how your customers interact with you, and your products and services. Professional, bespoke copy is written for each and every web page. We establish contacts for web forms and gather social media information to make sure your site is connected to publishers with whom your company will engage. Learn more about our content-first approach.
Develop and Design
We develop a wireframe from the content strategy. The design is also based on all of the data gathered in discovery. We share this design with you for your approval. From there we create a space on our server, add a fresh install of WordPress, and set every parameter for how your website will look and behave. We connect technologies for functionality. On average, this process represents about 40 hours of work.
Beyond Website Development – Promote & Improve
From on-site testing to off-site marketing strategies, we can help you drive traffic to your site and make it a success. We'll also protect your site from hackers, conduct the routine and technical maintenance for peak performance. We can also discuss your options for SEO and advertising, as well as technologies for tracking leads.
Request a free website development planning meeting
Contact us today for a free consultation about how we can take you to the next level online.