Success is so sweet
Our websites are not built "to look good" (although they do).
Our websites are not built because "the technology is cool" (although it is).
Our websites are built to be EFFECTIVE at achieving your business goals.
Advance your company mission and vision with a website that performs. A functional website will bolster your brand by first delivering an experience that your best customers seek and attract your secondary and tertiary customers too. Ask about our monthly website maintenance packages!
Our website content creation strategy allows us to build beautiful websites with purpose; websites that are strategically designed to achieve specific, measurable goals:
Increase online sales and improve visitor engagement.
Deliver clear and accurate information that your visitors can use.
Grow your customer base for outbound and inbound communication.
Generate more leads for your sales team.
Increase the average sale or improve charitable donations.
Increase the efficiency of common tasks in your business.
Reduce complaints or support calls.
Be found by search engines.
Rank high for organic search.
A unique look and feel that outshines your competition.
High-quality images and videos.
We would love to hear your vision. Let's have a conversation!
Industry experts assert that most people are between 60% to 95% through the sales process through website search before they ever reach out to contact a company. But by the time they do, their mind is nearly made up.
Our Crazy Good Website Build Process
Strategy
Our formal project process begins with discovery. Your input is vital to the success of your project, because who knows your business better than you? We seek to understand the current gaps and existing or potential challenges.
Our goal is to walk in your shoes, then to view your business from a customer and competitive perspective. From this discovery, many of our customers report improved business insights and clarity which has lasting impacts on operations, sales and marketing What's that worth to your organization?
Content
On the web, content is king. Our unique content-first approach sets us apart from other web designers and developers and is the foundation for a high-performance website. Being thoughtful and thorough in planning and discovery means we build it right the first time, keeping your project on time and within budget.
The core reason to have a website is to communicate what you're about to the world; Shepherding your messaging to be effective and memorable is a priority and our fiduciary responsibility to your brand.
Wireframe
A wireframe is like a skeleton or a blueprint — and equally as important! A wireframe is a representation of the page layout and navigational structure of your site-to-be. Our wireframes incorporate the excitement of color and aesthetics and emphasize a design aimed directly at your goals. This stage promotes strategic thinking and prevents inefficiencies in site map development.
Design
From font size to photography, every design decision is made with your goals in mind. Combined with an effective wireframe and great copy, high-quality design can attract ideal clients, assuage consumer concerns, give your business a professional image that sets it apart, and drive site visitors to complete the actions you desire (purchase something, join your mailing list, meet your goals!)
Build
The build is when we turn that killer design into reality — by developing killer code. While we're at it, we'll hook the site up to a content management system that will allow you to update the site's content in your pajamas. Our code is standards-compliant and clean as water from a mountain spring, which will give your site longevity, higher ranking by search engines, and better odds of being compatible with new and as-yet-unimagined devices that come to market.
Promote & Improve
From on-site A/B testing to off-site marketing strategies, we'll help you go beyond simply building a website and assist in making your site a success. We'll also protect your site from hackers, conduct the technical maintenance your site needs to perform at peak levels, discuss your options for SEO, advertising and analytics technology and can even help you to integrate your website more closely with your off-line business processes.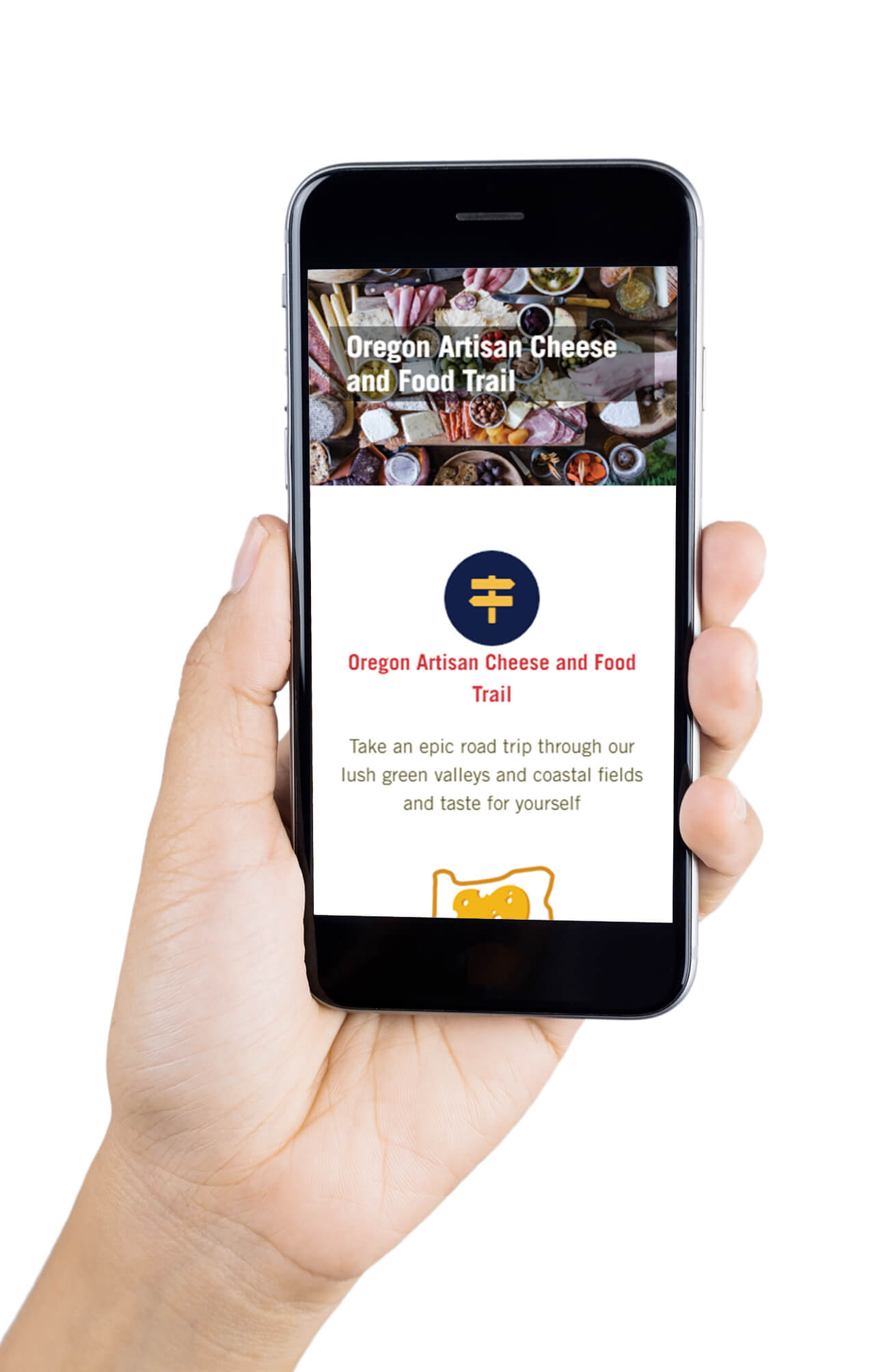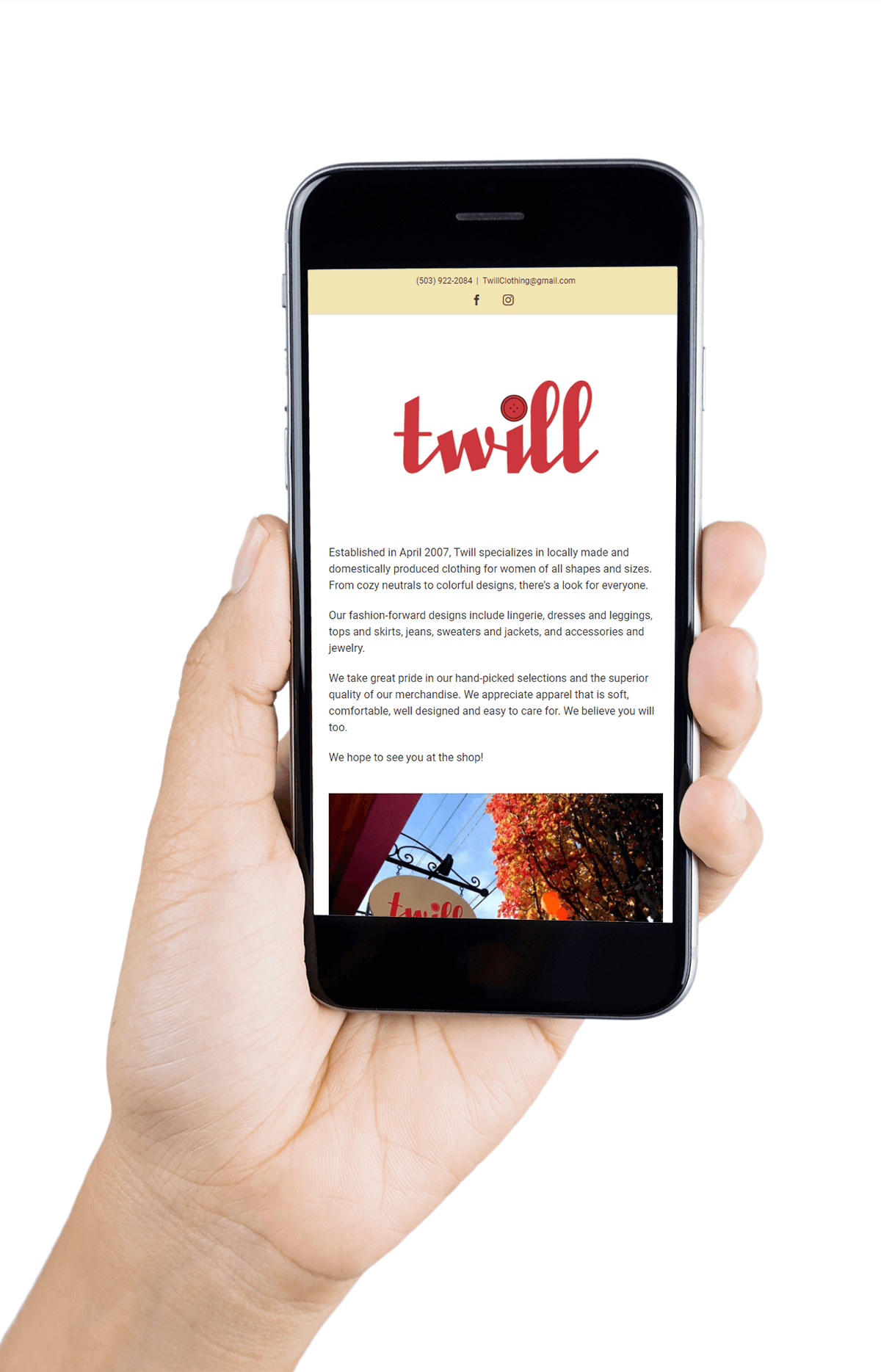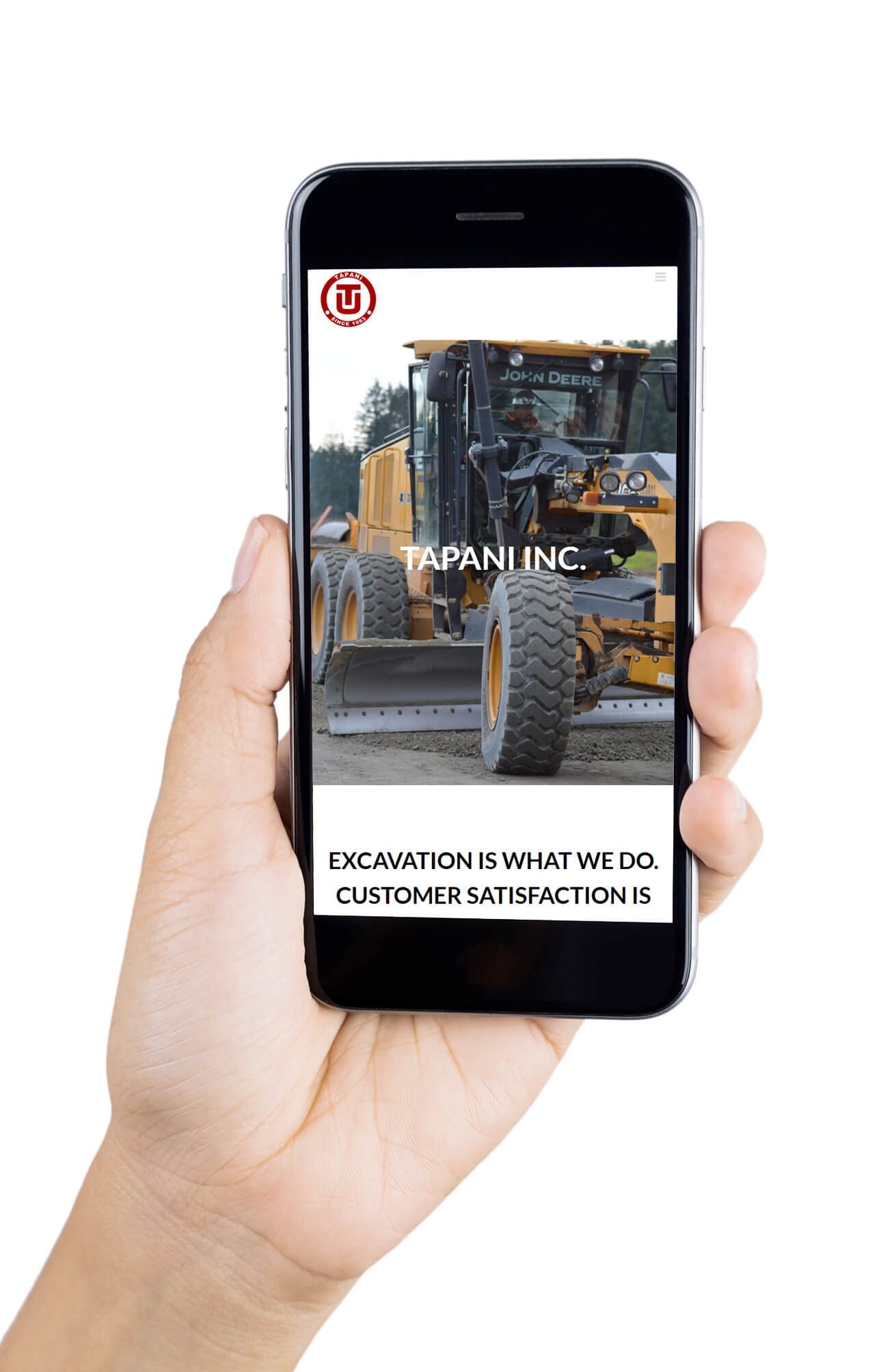 Marketing EQ specializes in

strategic planning

and

strategic communications

.
Getting organized and prepared for a new project requires thoughtful planning and many dependencies. Here are a few questions to consider as you plan for your next project:
Are you going to use existing content or new content?
Have you measured your content with a current search list of words and phrases (SEO) to ensure your content is effectively speaking to your audience? This ensures your communication is aligned with the needs and wants within your respective markets.
Do you have brand guidelines to define the tone you will use and the best style of communication for your priority customers? Professional elements, aligned across all channels and networks creates the necessary cohesion for brand impact and retention.
What about images and photos? Are your team photos current, and do you have stock photo images that match your brand theme?
Learning about any gaps and addressing them before you begin will give your organization the highest project success and long-term return on investment. Any company can build you a "thing", but a thoughtful and strategic plan will be developed based on your business, your customers, your markets, and your sales need, which is the foundation for all things web. Request our planning tool, the Marketing Process Funnel
Request a free website planning meeting
Contact us today for a free consultation about how we can take you to the next level online.