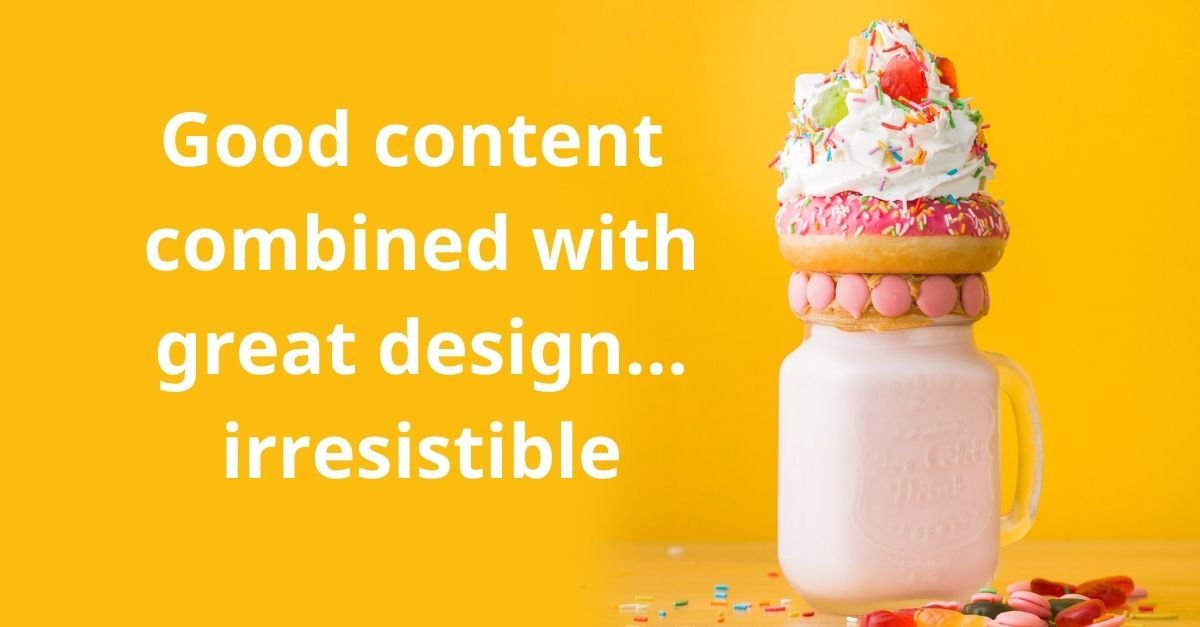 Quality content is what the search engines need
Within the practice of SEO, or, search engine optimization, high-quality content delivers the highest value results on the internet. Poor quality content, or little of it on your website, is naturally of lower value to the search engines. High-quality content, as defined by search engine standards will inform and educate. Search engines are looking for sites that are authoritative and relevant. Think Subject Matter Experts (SME's). If you're a business owner or project manager with a ton of knowledge that demonstrates your expertise, working with a content writer can help you get important thoughts out of your head and properly organized. Then, your prospective customers will be able to understand your unique differences and begin to see all of your awesomeness.
For instance, Marketing EQ has a lot of blog content, on a lot of marketing subjects. Within these articles is a handful that reports high read rates. All of our blogs contain original content that was written by the owner of the company. Because of this, the search engines find us authoritative and relevant, so we get enough organic web leads, meaning, we aren't spending money on advertising for lead generation. This is called an organic content strategy. 
While we believe there is a place for advertising, and creating a paid strategy (Google Adwords and others) setting up a content infrastructure that speaks to all future customers in the right tone, with the right information, in the right location will essentially perform the job of a salesperson. While we are not suggesting the replacement of salespeople, we are suggesting the development of a communication infrastructure that will attract all of your best customers.
How do you develop a good content strategy?
Here are a few questions to help evaluate your current content:
Does your communication have the right tone?
Does it address the top problems or concerns?
Does it reflect answers and solutions that will make sense to the reader?
Are there particular features of your product or service the reader will identify with?
Do you have more information for a deeper look at the subject?
Do you have calls to action and next steps?
Do you offer discounts or specials?
Creating a communication pipeline where you establish who will handle which leads, and what will they say/do is equally important. If the customer reads about all of your amazingness on the website, then has a poor communication experience from your staff,  they may go elsewhere.
Website content is like online speed dating.  I say, "hey don't you love the look of our quality." And you might say "Yeah, but it looks too expensive for our budget" and then you are gone, just like that. It happens every day, to all of us.
While there are a number of factors that determine how effective SEO will be on your website, an organic strategy means you will have enough of the right information for any site visitor to see and read.  And, if they are not your ideal customer but land on your page, effective content will be unattractive to that audience, and they will "bounce" away because the content wasn't a match for what they were seeking. Fine, mission accomplished!